Watch
googleimages: THIS IS MY FAVOURITE POST IN THE WHOLE WORLD I HAVE BEEN LAUGHING FOR YEARS what the actual fuck?
SCANDAL arrived @Jakarta →
dan ane terjebak di surabaya jomblo menyendiri sambil dengerin lagu2 mreka di kamar…. FU—!!!
4 tags
Watch
laughable-lion-king-art: bryko: rip The fuck did I just watch?  what in the world was that…?
Meanwhile in the most barokah country
2 tags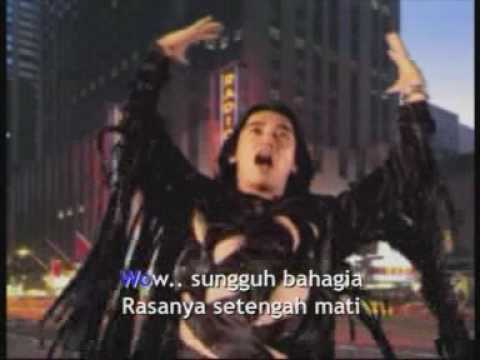 100 SKS per Semester, Pria ini Raih 18 Gelar... →
fuckyeahmahasiswa: Yang 20 SKS aja belum lulus mana suaranya… *admin ngacungin tangan* dari fahmisatria *mindersendiri*
2012 REVIEW
Most memorable moment: Graduation day, keterima FKG UNAIR Best food eaten: some bigass sushi Closest friend: dunno… I hate you all Favorite manga/anime: Fairy Tail, Medaka Box Favorite movie: The Avengers, The Dark Knight Rises Favorite game: Monster Hunter Portable 3rd (over 150 hours!) Worst moment: MABIM!!! (dan petualangan ke pesantren!) Worst enemy: no one in particular… ...
3 tags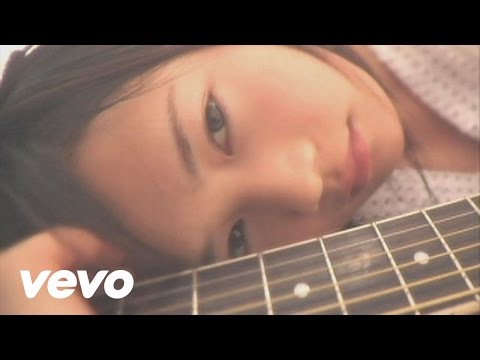 poisoninq: mallerk: remember when avril...
3 tags